Week 3 - you're halfway there already!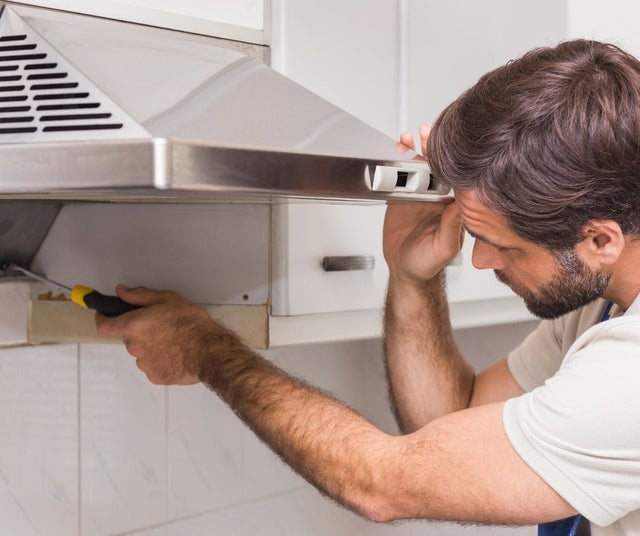 Next week is when your handyman/handyperson should be coming to your home to help with any odd jobs you need fixed before listing photos and home showings start!  

To prepare for next week, you need to go through your home, room by room, and make notes of anything you see that needs doing. We suggest you put sticky notes or little pieces of painters tape next to everything that needs repairing, so that you have a constant reminder, and also writing everything you can think of on a notepad for a list for your handy person to use as easy reference as well.
*This is when some people choose to hire a home inspector to come do a pre-inspection so they can get things taken care of prior to any conditional sales coming in.  If you need recommendations, please contact us and we can give you some!
You're looking for things like:
• knicks in walls, baseboards, trim and flooring
• missing baseboards
• missing light switch and power outlet covers
• burnt out light bulbs
• squeaking doors
• anything that looks unfinished or loose
• any odd smells
• Crooked kitchen cupboard doors and handles (this is a big one buyers notice!)
It's also to Get Organized in other ways for preparing to list: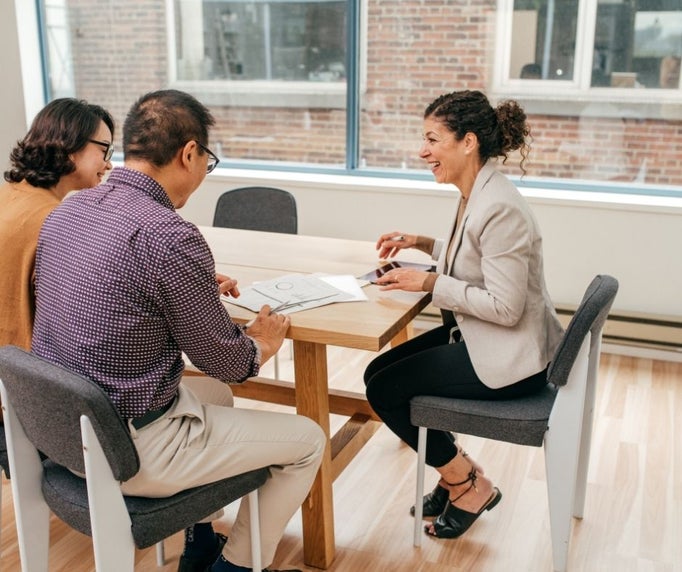 • Make sure you've discussed selling with your financial advisor.  You want to know if there's a penalty on selling at this time if you still have a mortgage.  If your home is paid for, it's still a good idea to meet to get a good idea of how much you want to earn from the sale and the minimum you can go.  If you have a lot of equity in the home and will be downsizing, they can help you sort assets and where you want your money to go.  
* With interest rates on the rise, we suggest meeting with your financial advisor regardless if you are listing or not.
• Although you don't have to let your lawyer know you plan on selling, giving a heads up can't hurt!
• If you haven't gotten a storage unit yet for all your stuff, this is the week to do that and get started filling it with all your non-seasonal items
• If you already know where you plan on moving, you can start contacting contacts to let them know your forwarding address
• If you still need to organize pet care during home showings, now is the time to get this arranged.
• If you haven't heard from us yet and want us to come by and check your home out and act as an accountability partner for you, please don't hesitate to reach out!  We only reached out to those of you who put addresses down and expressed interest in selling, but we are more than happy to come help you out if you want some fresh eyes and friendly advice!  We can't stress how much we love this kind of thing - plus visiting! :)
We suggest aiming to have all the de-cluttering and purging in rooms done by Week 4.  If you're not close yet, the extra 2 weeks after are a grace period, but aim to get a lot of that done this week and next so you can focus on all the fun jobs coming up in the next few weeks!
Have an awesome, organized week!