We told you fun stuff was coming in the next couple of weeks!  And not only that, but you are nearly done the challenge - and you are done the tougher stuff too!  You're doing AWESOME, keep it up!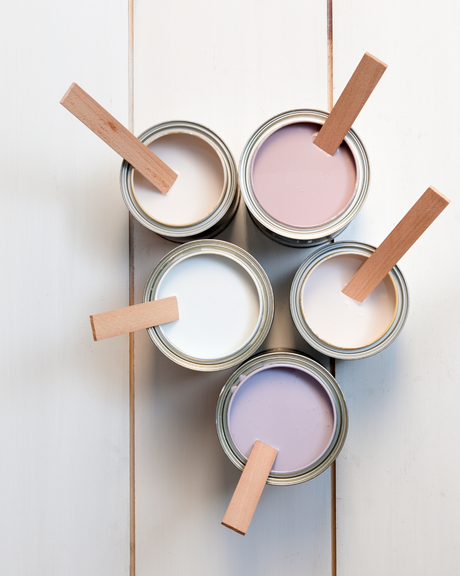 For us, this is probably our favourite task in pre-listing a home, as it completely transforms a space.  However, it's also one of the biggest challenges with sellers.  Many sellers think there's not much point in painting and that the buyer will repaint when they move in.  
This is absolutely not true - for many reasons, but here are 2 of them:
The first reason is that buyers are 
maxed out - of time and money.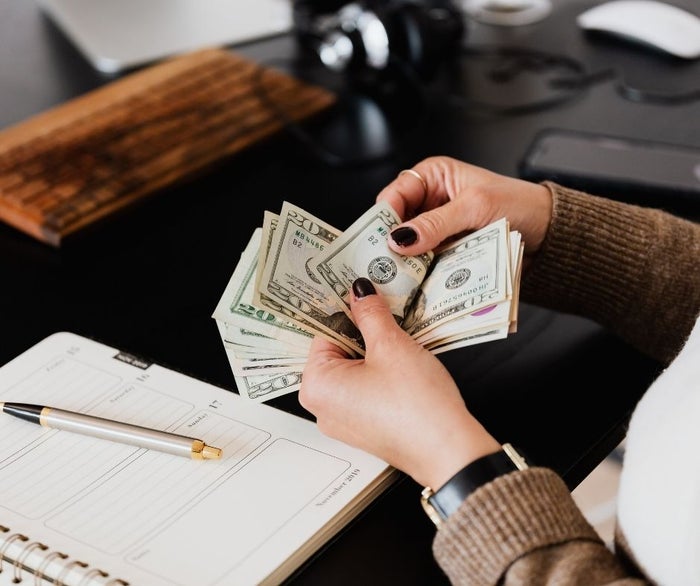 It's a busy world and buyers are maxed out of the time and energy required to put into painting their new home - they just want to move in and enjoy living there.  Buyers are also maxed budget-wise.  In this seller's market, many buyers are going above their comfort price zone and maxing out on the purchase price of the house just to get the home they want (often because of bidding wars, but also just the market is going up as well).  Most buyers simply don't have the time or money to put into painting their new home.
Another reason is that many buyers can't envision your home any different than what they are seeing
,
especially their first time in the home (and often that's the only time, so first impressions are everything!).  You may sit in your living room every night and envision what the walls would be like if they were painted a different colour, but you are used to the house and layout.  Buyers coming in don't know which room is where, so they are simply trying to see what the house is like - not picturing it completely different on top of that.
True Story...
We've seen (more than once) where one agent will have a house on the market for a long time, often a year until it expires.  Another agent will then take on that listing and recommend new paint. The past two times we observed this, the home sold extremely quickly - and with multiple offers!
Buyers truly can tell (even if they don't realize) if walls have been freshly painted.  It makes the house look more updated, clean and inviting.
Wow!  Ok, so how do we know which colour to paint?
Great question!  Let's dive into it!
Step One - Pick your paint colour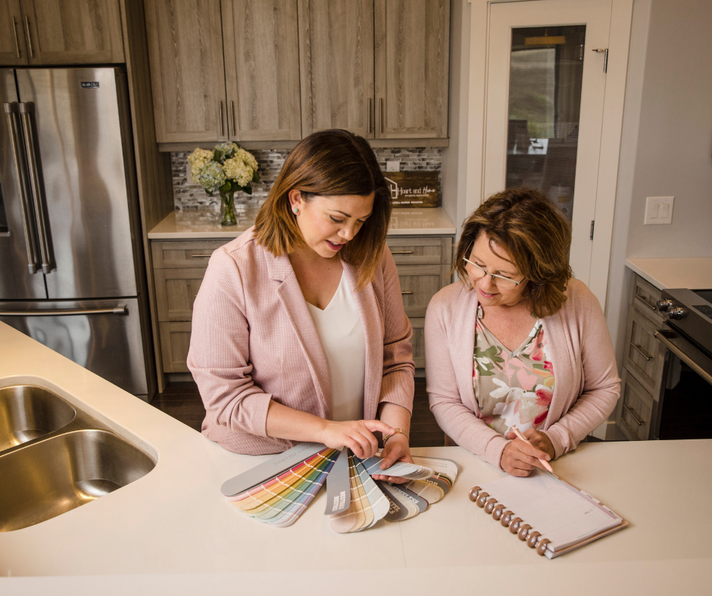 You want to go with something light and neutral.  Buyers today love bright and airy, so you can add some colour if you'd like, but you want it to look fresh and inviting.  
The key in picking the paint colour is you are now painting the house to appeal to the masses to sell it for top dollar -
you aren't painting it for your taste right now.
White is really popular these days, but with white you want to pay attention to which way you have the most light coming into the room and how warm or cool your room gets.  Shades like Benjamin Moore Distant Grey, White Dove, and Chantilly Lace are all lovely, as are Sherwin Williams Alabaster and Flat White.  

Warm tones are increasing in popularity daily and cooler tones are taking a step back.  If you're not sure, give us a call!  This is one of our favourite things to help people with so we'd love to come to your home with our paint swatches and make some suggestions!
Step Two - Decide which rooms (or areas) need painting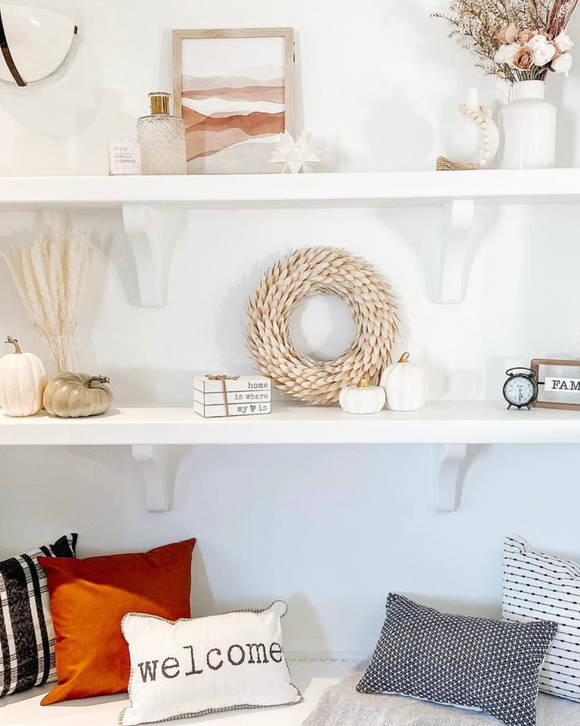 Paint changes over time.  It was not meant to go on a wall and stay there for decades.  Any room that hasn't been painted in 8-10 years will need a facelift - not just because it is dated, but also because the paint has probably gotten dull and flat looking.  No matter how classic a colour you may have painted 10+ years ago, it will not look fresh and inviting anymore.  When in doubt, paint!  You are selling your home and paint is a lot less expensive than many other updates you could do.  If it comes between painting one more room or selling the house, which will you choose?
Step Three - Decide if you will paint it or if you want to hire it out.  
There's no wrong way to go here - as long as you can paint well.  Buyers really notice roller marks on the ceiling, paint on outlets and light switches, paint on trim and baseboards... so if you don't have the time to do it precisely, we recommend hiring it out.  We are lucky to have some fantastic painters here in Prince Albert.  Feel free to ask us for some referrals, if you'd like!  
Be sure to share your before and after pictures on #heartandhomechallenge so that we can see your updates!  We are so excited to see the progress!!!!