OK Week 4 coming at you!
For this week, you should have a handyman/handywoman lined up to come to your home.  So it's time to prepare for them to arrive!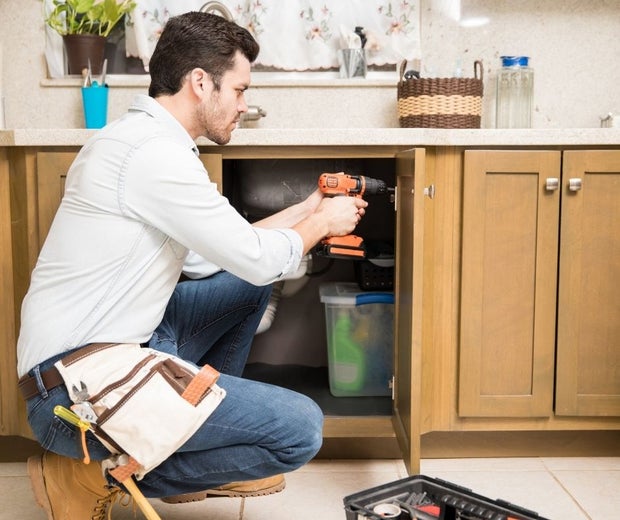 Have your handyman/handywoman make the necessary repairs that you found throughout your home last week.  If you tell them you are preparing your home to put on the market, they may take the liberty to find more things that you missed that could use fixing (like tightening the kitchen cupboards so they are straight, tightening the basement stair banister, etc.)
Remember how we said to call us in the first couple of weeks to be your Accountability Partner?  It's time to get the most out of that.  This is the perfect time to have us come in to see your home (if you are using this as a spring cleaning challenge and not planning to list soon, we still recommend having someone come in and see your progress!  If not us, then a family member, but we are happy to come help you out!).  
It is
so important
to get some fresh eyes (and nose) in your home to see if there's anything else that needs doing.  It's important we/the accountability partner be honest with you so that you can take care of any issues. Cat urine, cigarette smoke, mould, and a musty smell in the basement are all huge red flags for buyers.  If someone smells the last two, definitely get that invested more and remediated before putting your home for sale.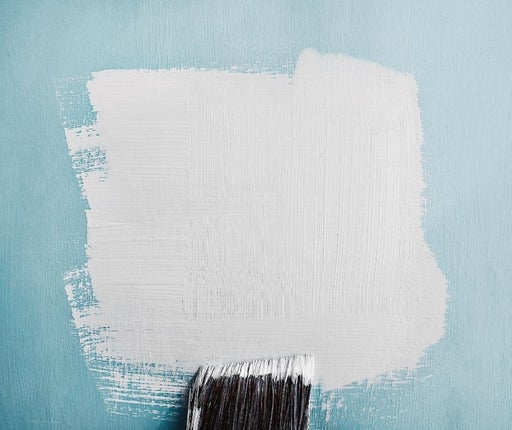 It's time to take a good look at your walls and start thinking about what colour they need.  A fresh coat of paint makes SUCH a difference when listing your home!  Just painting makes your house look cleaner and fresher - two words every buyer loves in a home!  You want to pay attention to which way your room faces and how that will affect your colours.  For example, a colour like Agreeable Grey (Sherwin Williams) or Classic Grey (Benjamin Moore) can change significantly depending on what kind of exposure the room has.  Trends are leaning to warmer tones, so lean more to a greige or warm white versus a cooler grey.  
Not sure where to start with paint colours?  We have a home stager who can come help you out for a colour consultation, just shoot us a message/text/email and we'll be happy to line you up with her!  Brooke also is happy to help with this - she's still in design school as well and could seriously talk paint colours all day!
Reminder
Don't forget to try to get the de-cluttering all done for this week!  Doesn't it feel so good to get that done?!?
This week you will feel like you are really seeing everything come together once you have this week done.  The great news for you is after you get this week done, it gets to the fun stuff you've been waiting for!  You've been working so hard already, it's time for a reward of some fun!